Sound CMD:
Free Online Sound Editor and Frequency Analyzer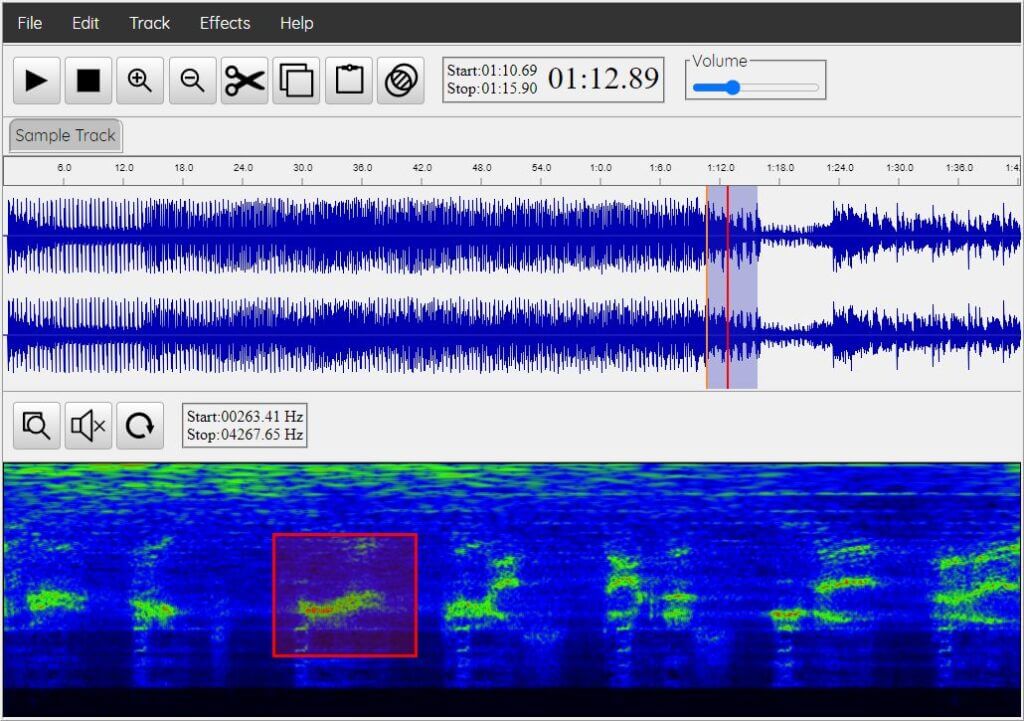 SoundCMD is an easy-to-use free online audio editor for Microsoft Edge, Google Chrome, Mozilla Firefox, Opera and many more.
Use it online on Windows, Linux, Mac, iOS and Android.
With Sound CMD you can analyze and modify multi-track audio files on spectrum level
Discover hidden sounds in the audio mixture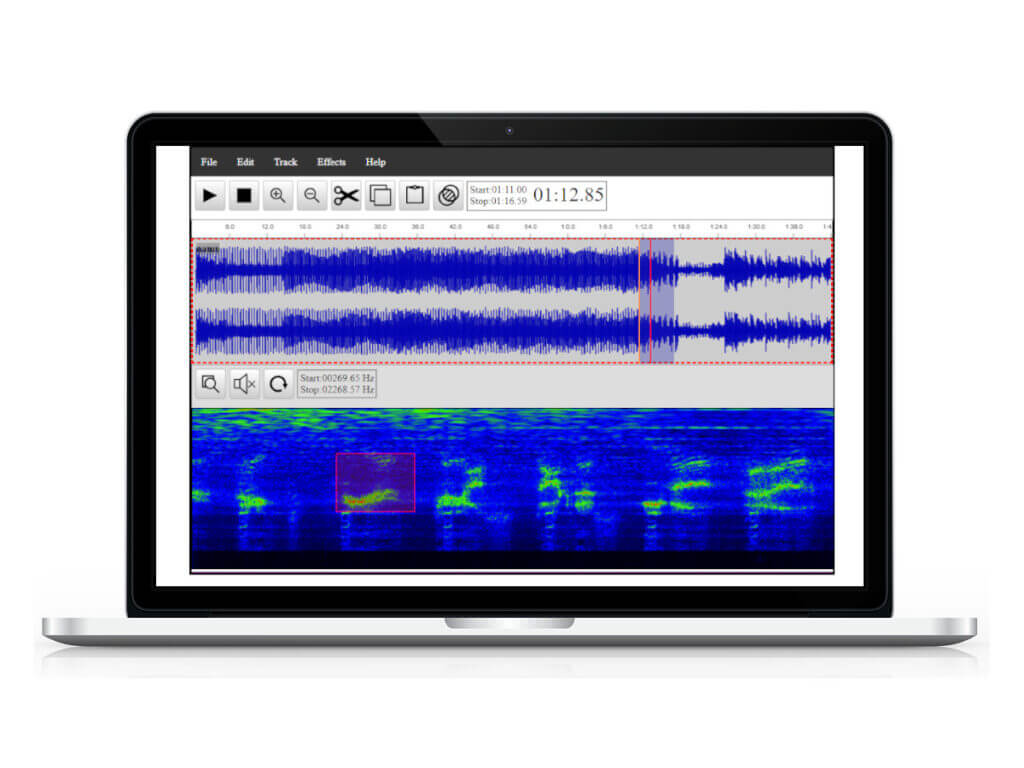 Sound Editor and Frequency Analyzer
Use Waveform View to edit audio tracks
Use Spectrum View for sound isolation
Audio effects and filters: Fade In, Fade Out, Reverse, etc.
Music mixing and playback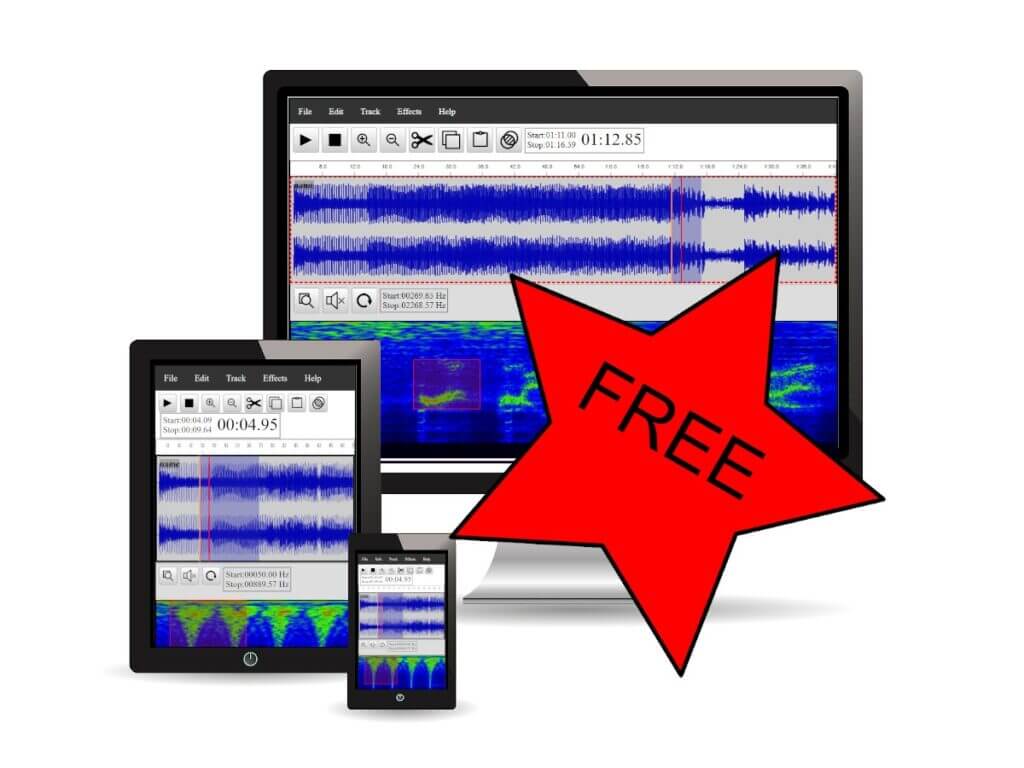 Free and Multi-platform
Sound CMD is free to use without requiring registration
Multi-platform without Download and Installs
Use directly on your favorite web browser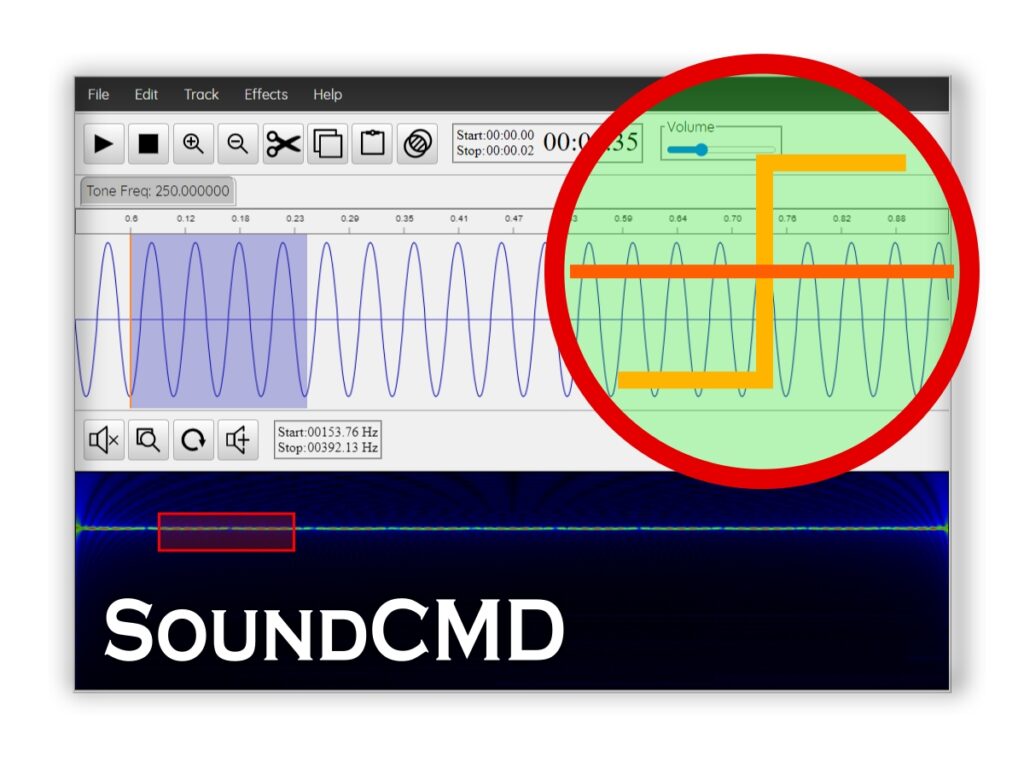 Online Tone Generator for Free
With the free online sound generator it is easy to create tones with different parameters:
Choose the shape – Sin-wave or Square waveform
Select the tone frequency
Shift by different phase
Select the signal strength
Features and Capabilites
The SoundCMD App comes with many nice features and capabilities such as:
---
Detailed documentation
Visit our Hep page to learn details on how to edit audio via Sound CMD.